Not only loads,
we deliver on promises!
We focus on more than finding the most reliable and affordable freight delivery. We perform to build long term relationships.
​Access predictable capacity regardless of market conditions and get real time visibility on every shipment. We combine industry expertise with innovative technology to deliver effective supply chain solutions across various industries and modes.
Shipper's first choice
Best Bay has 18+ years of combined experience helping shippers move freight. Our impeccable experience, vast network of carriers and latest technology adoption allows us to serve our shipper's needs in the most effective way possible.
Find out more
Carrier centric
Our carriers are the heart and soul of our operation. We truly appreciate the hard work and resilience of our carriers and want to become a driving force in our carrier's success. We value the relationships with our carriers and ensure best possible service. No matter your size, we can find loads that work for you. Carriers get a dedicated point of contact, on time payments and a seamless load booking experience.
Sign up!
Truckload
Modes we Cover
Truckload
Truckload shipping is the movement of large amounts of homogeneous cargo, generally the amount necessary to fill an entire semi-trailer or intermodal container. A truckload carrier is a trucking company that generally contracts an entire trailer-load to a single customer.
Refrigerated
A refrigerated container or reefer is an intermodal container (shipping container) used in intermodal freight transport that is capable of refrigeration for the transportation of temperature-sensitive, perishable cargo such as fruits, vegetables, meat, and other similar items.
Drayage
Drayage is the transport of goods over a short distance in the shipping and logistics industries. Drayage is often part of a longer overall move, such as from a ship to a warehouse. Some research defines it specifically as "a truck pickup from or delivery to a seaport, border point, inland port, or intermodal terminal with both the trip origin and destination in the same urban area".
LTL / Volume
Less-than-truckload shipping or less than load (LTL) is the transportation of an amount of freight sized between individual parcels and full truckloads. Parcel carriers handle small packages and freight that can be broken down into units less than approximately 150 pounds (68 kg). Full truckload carriers move entire semi-trailers. Semi-trailers are typically between 26 and 53 feet (7.92 and 16.15 m) and require a substantial amount of freight to make such transportation economical.[1][2] The term LTL can refer to the freight itself, or to the carrier that transports the such freight.
Flatbed
A flatbed truck (or flatbed lorry in British English) is a type of truck the bodywork of which is just an entirely flat, level 'bed' with no sides or roof. This allows for quick and easy loading of goods, and consequently they are used to transport heavy loads that are not delicate or vulnerable to rain, and also for abnormal loads that require more space than is available on a closed body.
How it works
Industries we serve
Produce
We specialize in getting your fresh produce from farm to market quickly and efficiently, so you can be confident that your goods arrive in excellent condition.
Retail
We understand the fast-paced world of retail and have the expertise to ensure your products are delivered on time and in perfect condition, so you can keep your customers happy.
Auto Parts
Our shipping company has the experience and specialized equipment to transport your auto parts safely and efficiently, with the attention to detail that your customers demand.
Lumber
We have a proven track record of successfully delivering lumber and other construction materials to your job sites, helping you stay on schedule and on budget.
Wholesale
Our shipping services are tailored to meet the unique needs of wholesale businesses, with a focus on speed, reliability, and cost-effectiveness.
Manufacturing
We know that timing is everything in the manufacturing industry, which is why we offer flexible shipping options and a reliable delivery network to ensure your products reach their destination on time, every time.
Customer Portal
Live Tracking
EDI / API
Real-time Documentation
Membership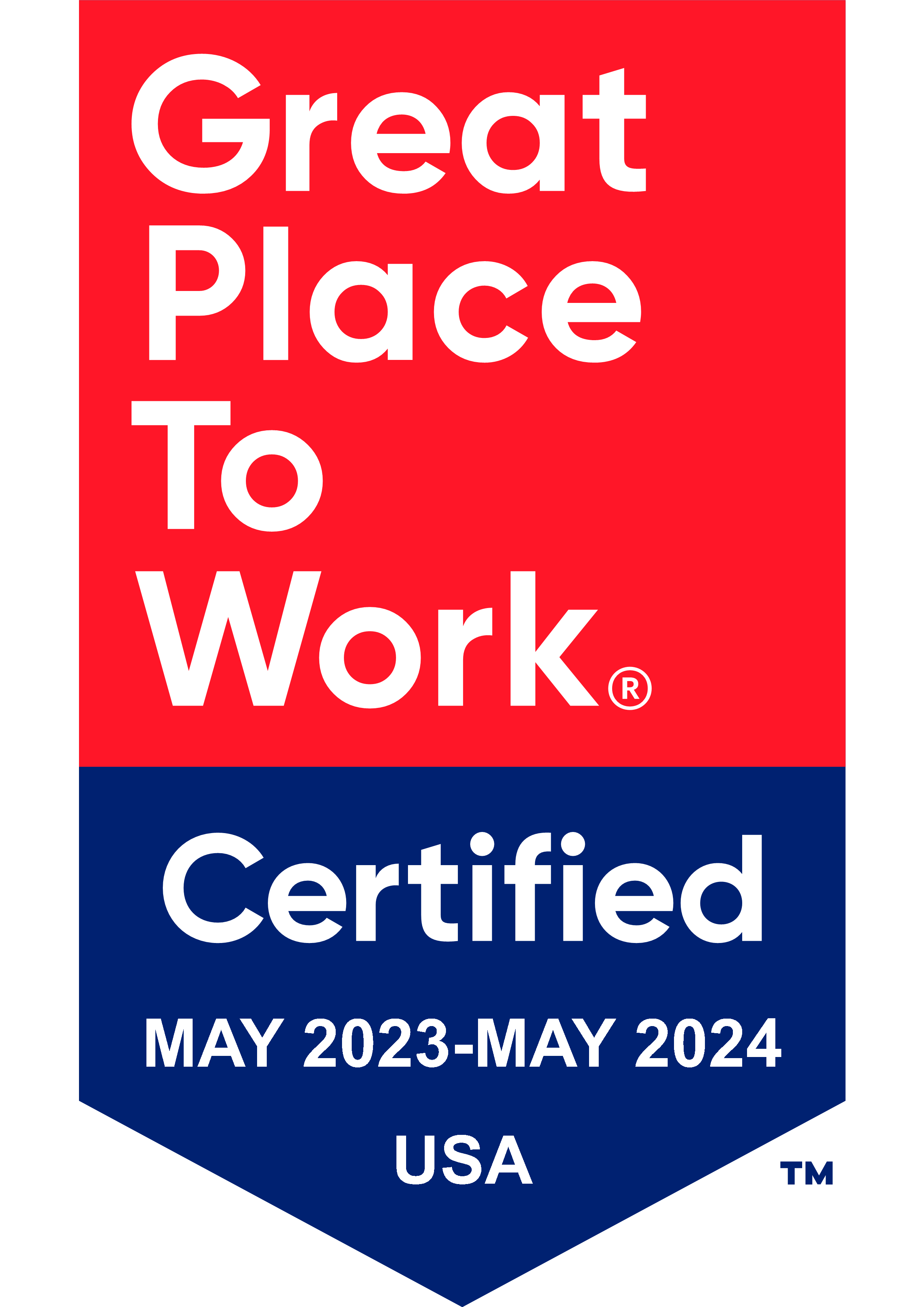 Get in touch!
Contact us!